Meet the Senior Leadership Team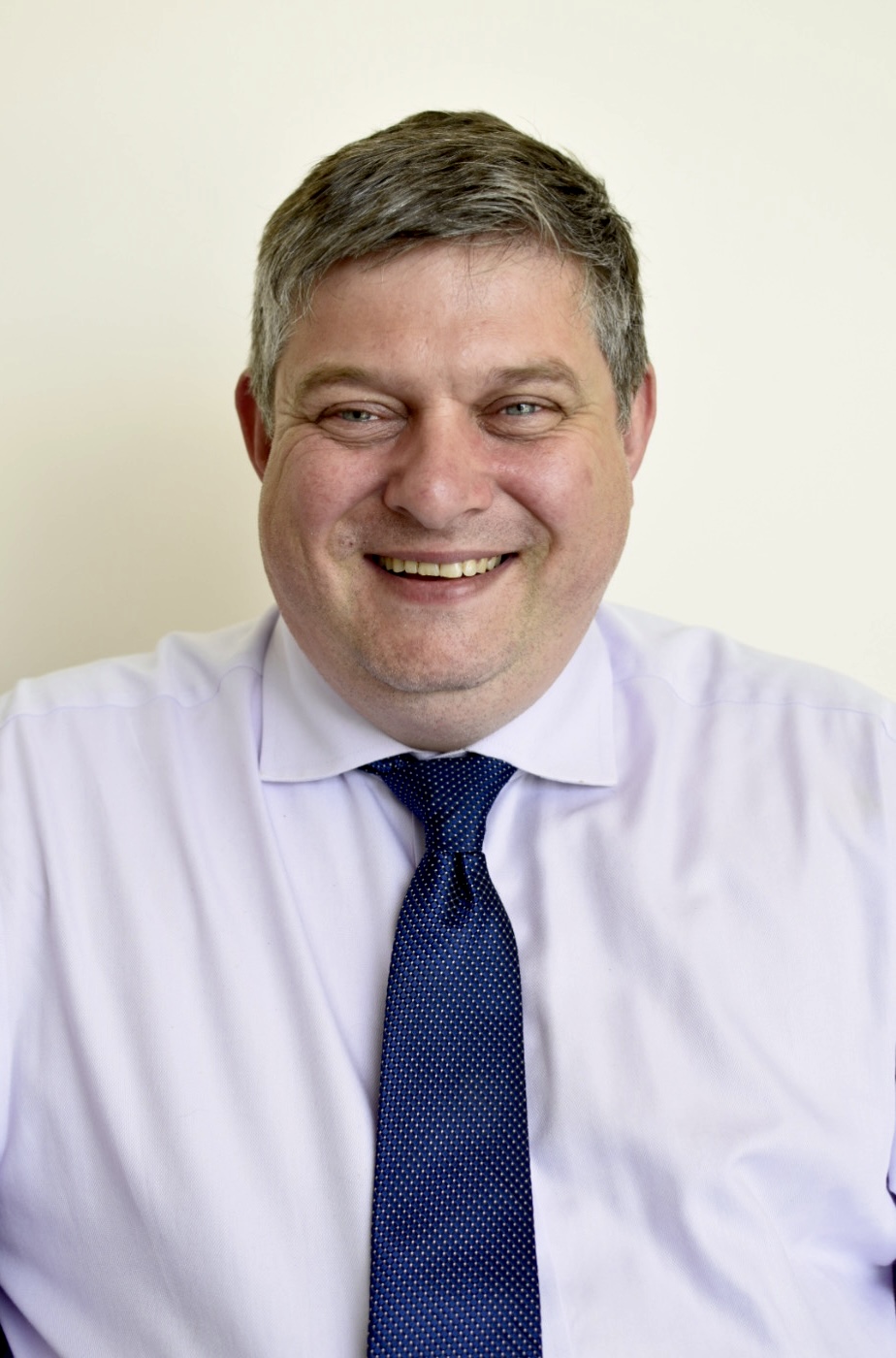 Steve Barnes - Head Teacher
I have worked in education for over 25 years. I started as history teacher in selective secondary schools. I have been a head of department, National Strategies consultant, secondary school senior leader, special school senior leader and now head of a hospital school. I am also a serving practitioner OFSTED inspector. I have a Master degree in Educational Leadership and am an accredited Local Leader of Education. I believe that a person's history does not determine their destiny. We are all capable of successfully navigating our way through troubles in life. I also believe that building on people's strengths we will do more to help than trying to "mend them." I believe that hope is a powerful way of thinking which will change an individual's life for the better. Learning is key. Being ready to learn and continue to learn makes all the difference. Sometimes learning happens in the classroom. I am proud of being head teacher of the Pilgrim school, and I am sure I will look back on this as one of the most positive things I have done with my life.
---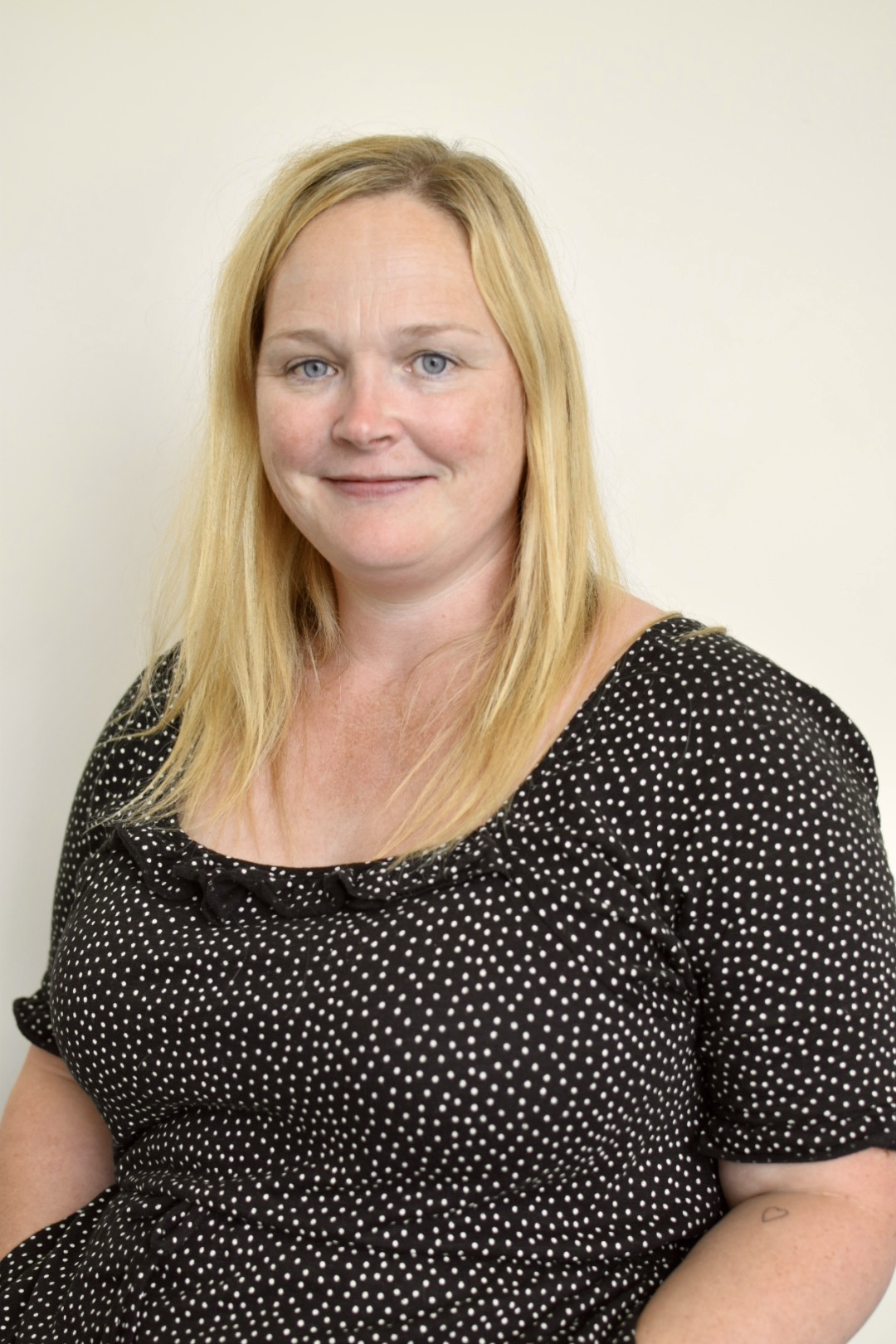 Bev Lee - Executive Assistant Headteacher (Pastoral)
Provision at The Pilgrim School requires a delicate balance between education and pastoral needs. As the Assistant Headteacher Pastoral, working closely with the Pastoral Support & Wellbeing Specialists (formally Reintegration and Support Officers), it is my role to oversee Pilgrim's pastoral offer, helping each pupil to realise their potential, both in the classroom and beyond. This means that I have responsibility for behaviour, safeguarding, attendance and the school's wide-ranging personal development curriculum.
Prior to joining Pilgrim in 2012, I had extensive experience in the private and voluntary sectors supporting vulnerable groups, promoting self-advocacy and improving the life chances of children and young people. Having initially joined the school as one of four Reintegration and Support Officers, we are now a team of eight, recently renamed, Pastoral Support & Wellbeing Specialists, one Training and Development officer and one School Counsellor. This shows our commitment to ensuring all Pilgrim pupils receive support, develop aspirations and get the most from their time at the school.
I have completed an MA in Trauma Studies at the University of Nottingham, focussing primarily on resilience and post-traumatic growth in an educational environment. This has helped provide a practical framework for work in the school and has really served to reinforce my commitment to the welfare and support of the pupils in our care.
Above all, Pilgrim – the staff, governors and particularly pupils and their families past and present – is a community and it is one that I am proud to be able to serve and nourish.
---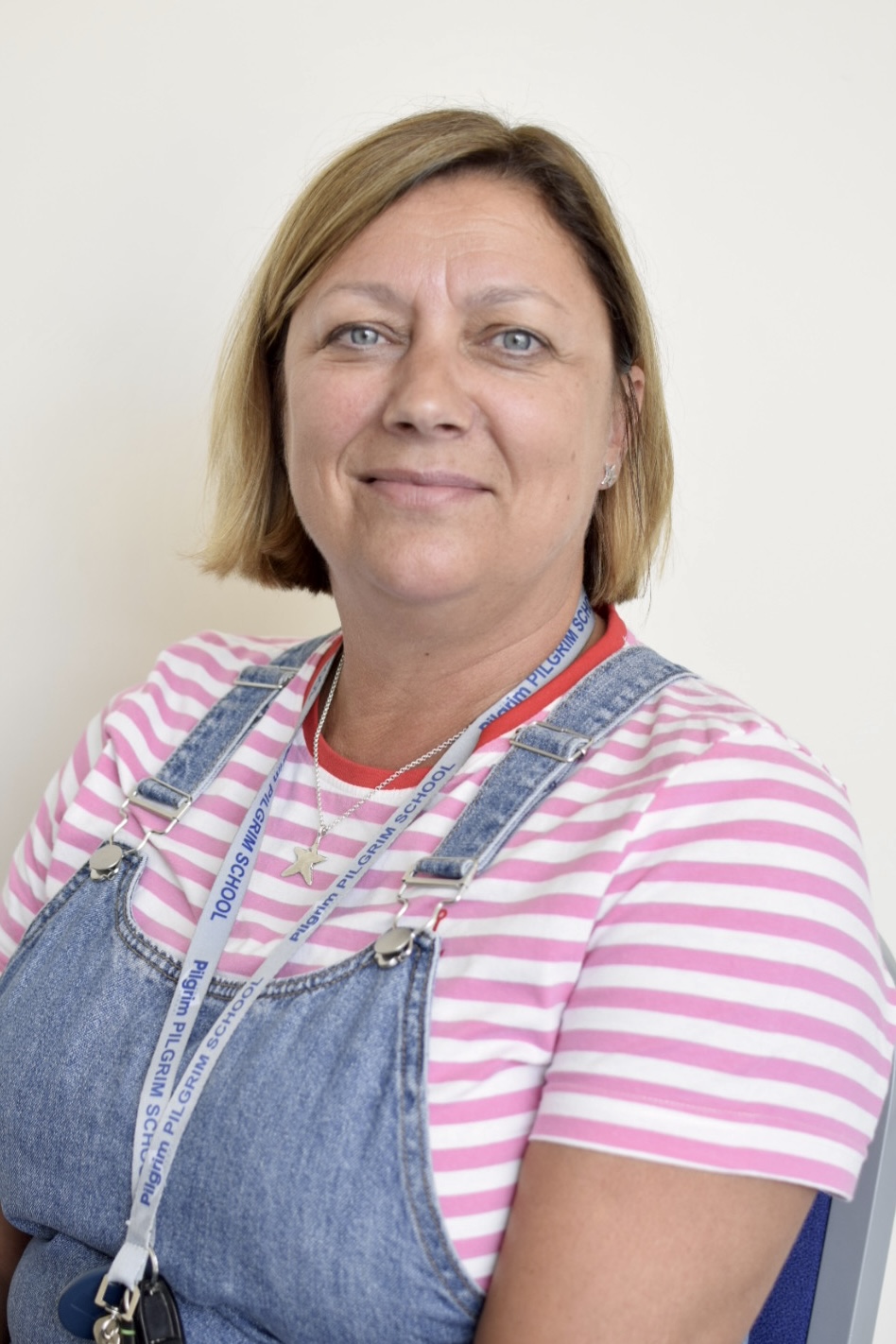 Helen Garrett - School Business Manager
I started my career in the Royal Air Force and completed 22 years' service. I left in 2007 and gained employment in a Primary School in Boston as a Finance and Personnel Officer. In 2009 I applied for the position of School Business Manager at The Pilgrim School. My role is varied and includes managing the school's finances, HR issues, Premises, & Health & Safety. I thoroughly enjoy my position at the school. We have a strong team commitment and pride ourselves in always putting the pupil's needs first. Personally I have 2 daughters and my husband is a Musician who works part-time for the school as a BTEC Music instructor, we also have a Cockerpoo named Eddie.
---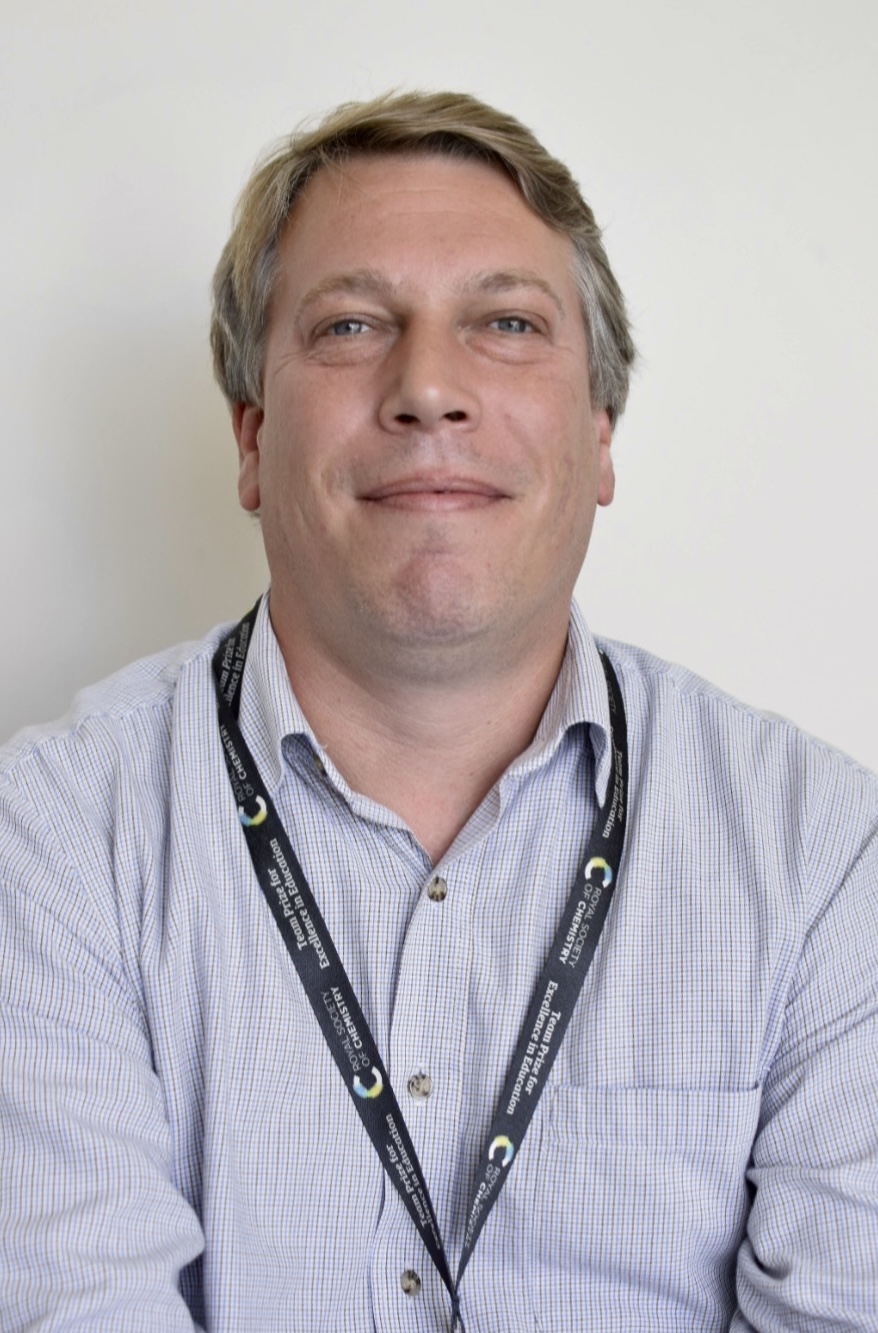 Steve Lingard - Assistant Head
I am the Assistant Headteacher and a Science Teacher at The Pilgrim School. My passion for Science was ignited while studying for a Science degree in Manchester where I specialised in animal behaviour and conservation.
On completion of my degree I trained as a Scientific technician and research assistant and began to work at different facilities around the country. Over 8 years I worked at Addenbrooke's Hospital, The London School of Tropical Medicine and University College London. At the latter I contributed to research published in the Scientific Journals Nature and Science.
At 30 I decided to retrain as a teacher and I have never looked back. The most enjoyable part of my working day is spending time with our pupils, to be able to work with like-minded staff who support and care about the wellbeing and progress that these pupils make, and seeing the positive impact that we all make as a collective team.
---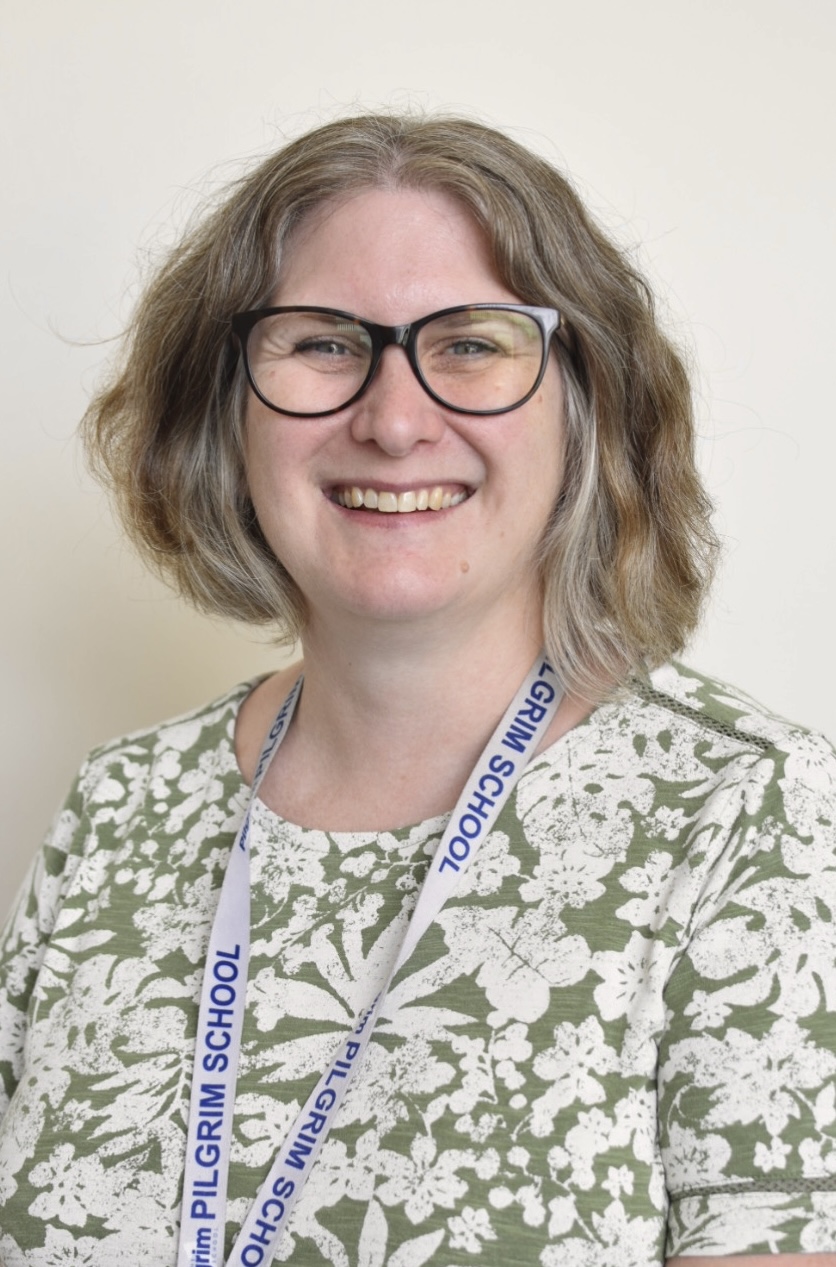 Sharon Smith - Assistant Head
I hold a lifelong love of Science, being inspired at an early age by my Primary School Teachers and a visit with my parents to the Science Museum in London.
I began my working life as a Biomedical Scientist at Pilgrim Hospital, so it seems fitting that I have come full circle and now work at the Pilgrim School which I originally encountered whilst visiting the wards when 'on call'.
I started my teaching career over 20 years ago via the Graduate Teacher Programme. Teaching in a range of Lincolnshire secondary schools has given me a broad understanding of the different needs of individual children. I have held a variety of leadership roles including Head of Science as well as gaining Advanced Skills Teacher status. This opened the door to a secondment for the Lincolnshire Schools Science Advisory Service, where I worked collaboratively in supporting other schools in driving improvement. From this I developed a keen interest in Teaching and Learning, especially supporting trainee and newly qualified teachers.
I feel privileged to have the opportunity to be part of an amazing school. From starting as a part-time member of the Home tuition team, moving to Amber Hill base as a Science teacher, leading the Science department and now in my current role joining the SLT. As an Assistant Head teacher I am responsible for leading the Amber Hill base on a daily basis, Home tuition team and the Science department.
The children and staff of Pilgrim School continue to inspire me on a daily basis and certainly contribute to my Ikigai!
---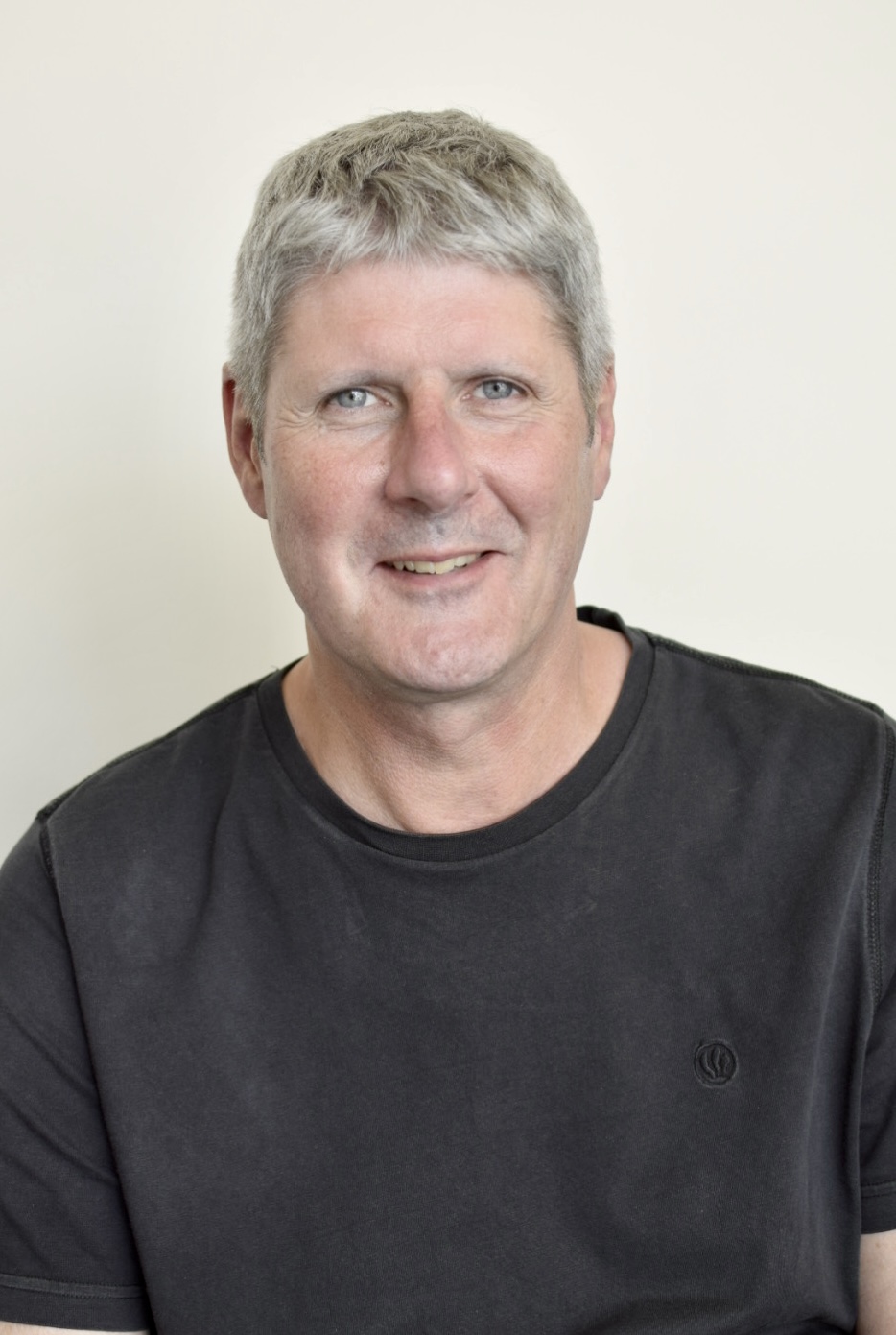 Jon Stevenson - Assistant Head
After a couple of local jobs, I joined the Royal Air Force as a Data Analyst before becoming a Voice Communication Systems Analyst. I studied Russia and German to Linguist level and colloquial Serbo-Croat, although without regular use these skills are now very rusty! I also completed my BSc (Open) including Maths, Programming, ICT, English and Geology with the Open University. However, I couldn't achieve my long-term goal of a career in education within the RAF, so I took voluntary redundancy in 2007.
I completed my teacher training as a Maths specialist at The Priory Academy LSST, before moving to Priory Witham, later becoming Curriculum Leader for Maths. After four years I moved to Lincoln Christ's Hospital School, with responsibility for KS4 Maths.
I loved working at LCHS but had always wanted to teach in an alternative provision, so when the chance came to work at The Pilgrim School I couldn't turn it down. As Assistant Head, Head of Maths and Staff Governor we are presented with constant challenges, improvements and evolutions in education, and can see the ever-increasing differences we can make to our students' lives and futures and those of the people around them.