Events
Throughout the year pupils are encouraged to take part in themed days/weeks which have a particular focus on one aspect of the curriculum. Regular features in the academic calendar include Science Week and Languages Week, where pupils get to immerse themselves in related activities that are a bit out of the ordinary and hope to offer different ways of learning alongside a bit of fun!
Whenever possible, pupils are keen to support important causes and take enjoyment out of organising and taking part in regular fundraising and activities to raise awareness. Alongside the more high-profile Children in Need and Red Nose Days, pupils have also run Macmillan Coffee mornings, wear your pyjamas to school days in aid of Papyrus, Save the Children's Christmas Jumper Day and made donations to local community larders. Pupils are always invited to put forward their fundraising suggestions and ideas to be discussed at the Pupil Forum.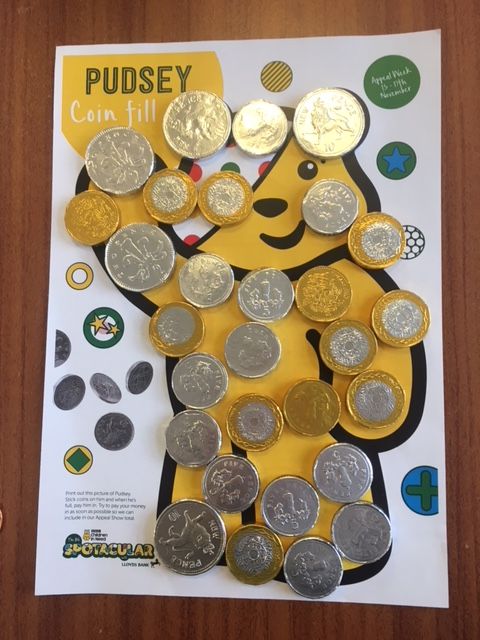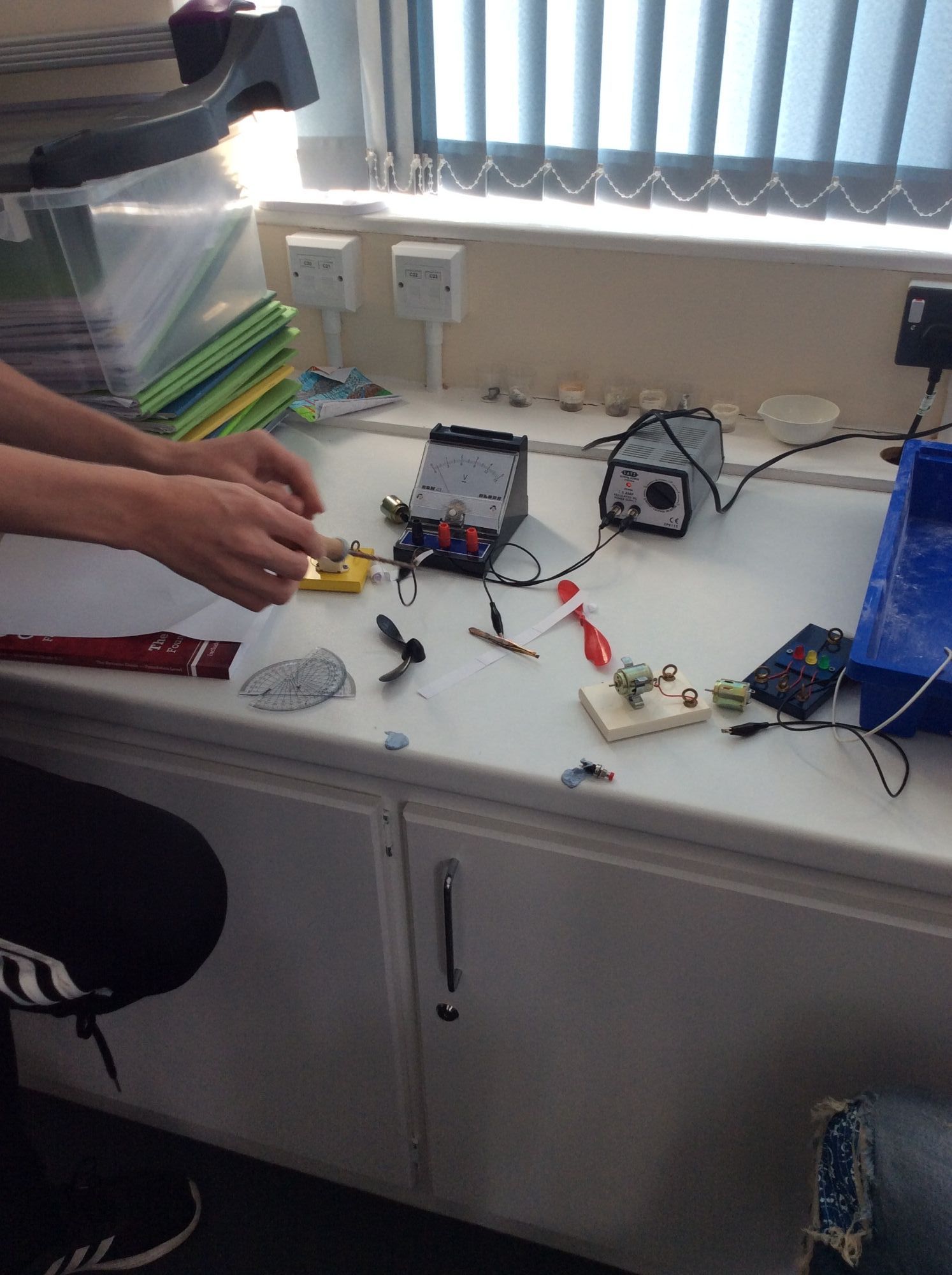 In addition to the above, each year pupils from across the school come together for our Celebration Day. The day is organised to celebrate the successes of all of our pupils and to say goodbye to our Y11s as their time at The Pilgrim School comes to an end.
The Celebration Day isn't the only opportunity for our Y11s to say 'Goodbye' though - another annual event founded by the Pupil Forum in 2014 is the school Prom, open to our Y11 and Y10 pupils as a celebration of the end of year Y11.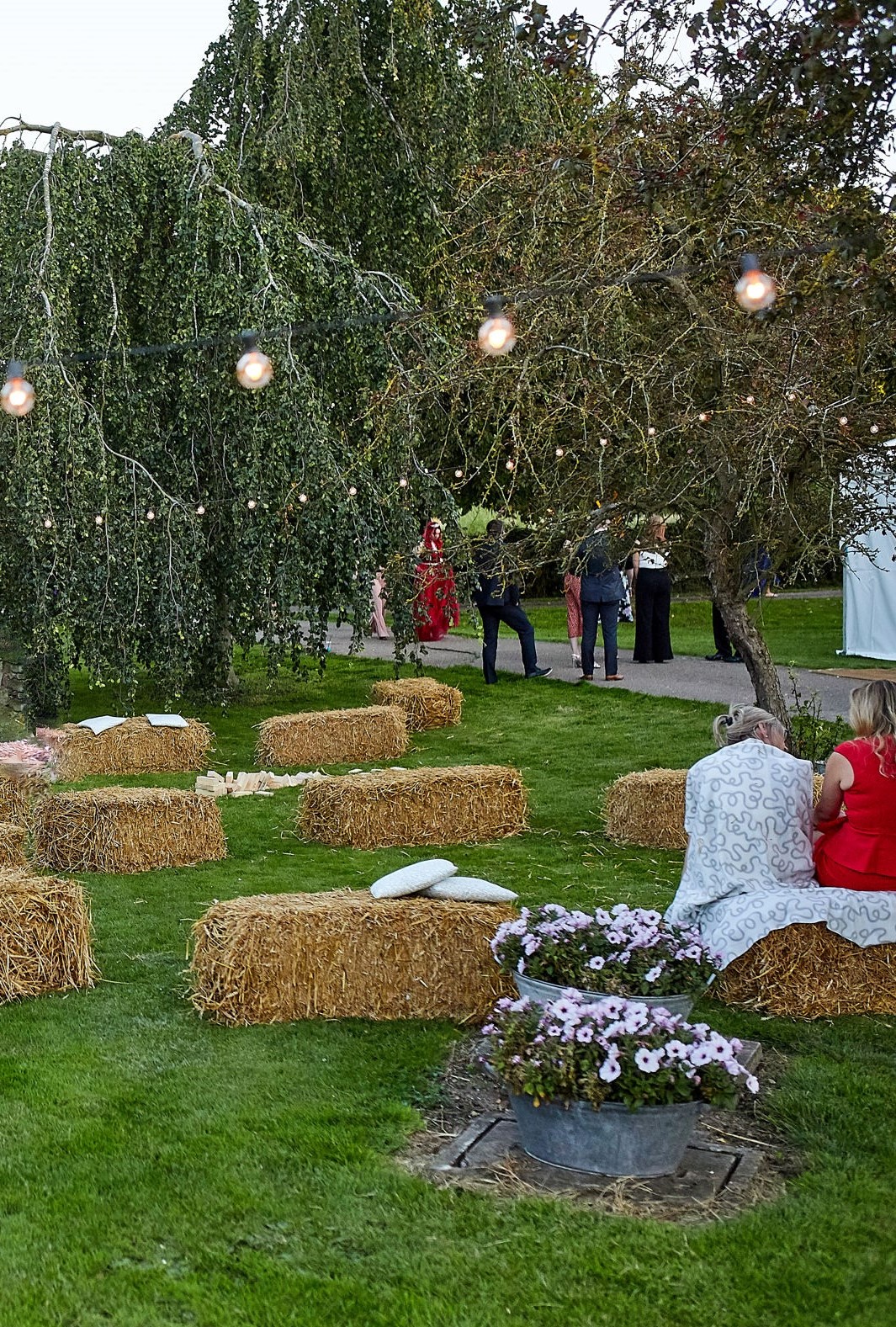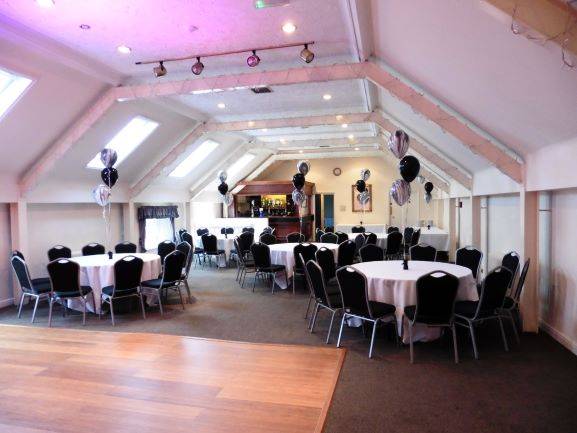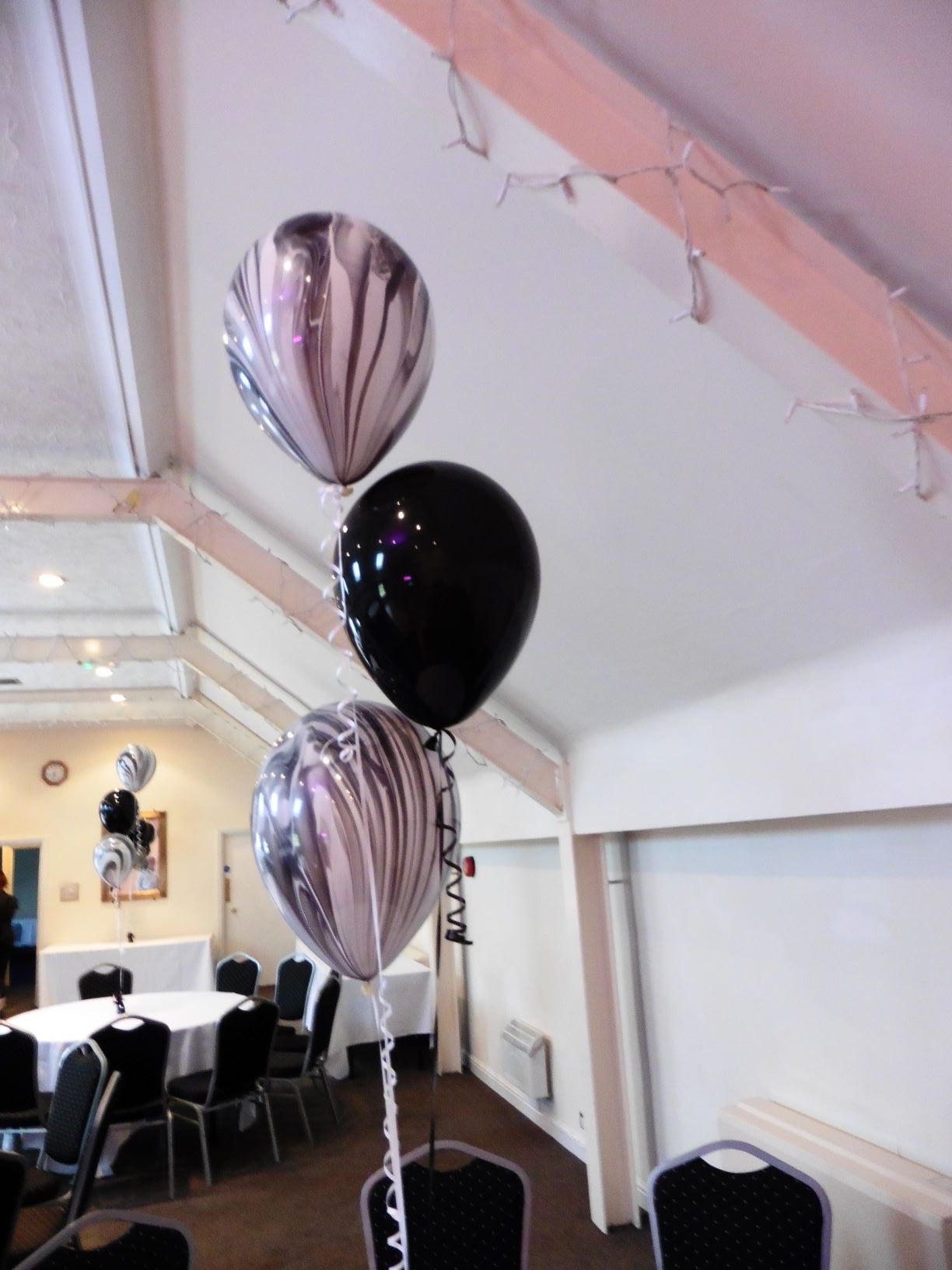 Our final annual event, is an Awards Evening for our Y11 leavers. Held in the autumn term after they leave us, this is a great opportunity to see these pupils again and to celebrate the conclusion of their journey at Pilgrim. The evening is a chance to present individuals with any qualification certificates they have earned, as well as certificates from our own special categories, and to hear all about their transition into the world beyond Pilgrim.