Fundraising for Macmillan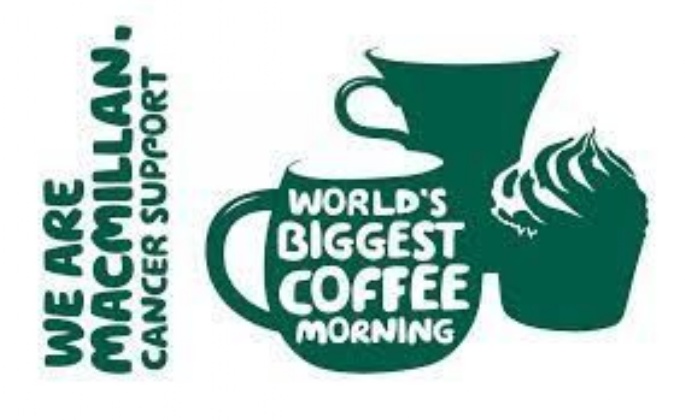 £218.44 raised for Macmillan!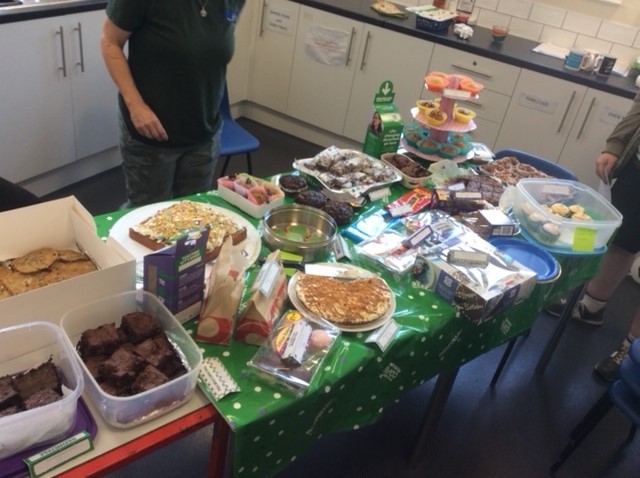 On Friday 29th September, pupils and staff across the school worked together to organise a coffee and cake morning in aid of Macmillan. An impressive £218.44 was raised for the charity and thanks are extended to all those who contributed or took part!