Summer Challenge!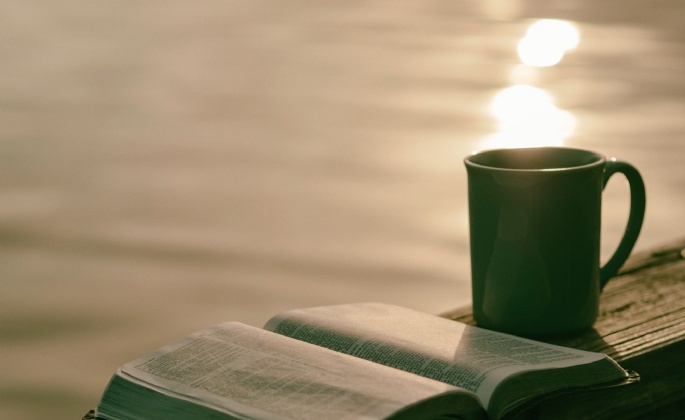 The Pilgrim School...Where Everyone Reads
This Summer pupils are invited to join the Reading Challenge and let their English Teacher know about their Summer Reading.
There are two prizes awarded at each Base group for the most impressive responses from students. These may be awarded for the number of novels they have read or even a discussion with their Teacher about how much they have enjoyed reading a particular book over the Summer break.
Happy Reading!
Photo by Aaron Burden on Unsplash