Next week is Science Week!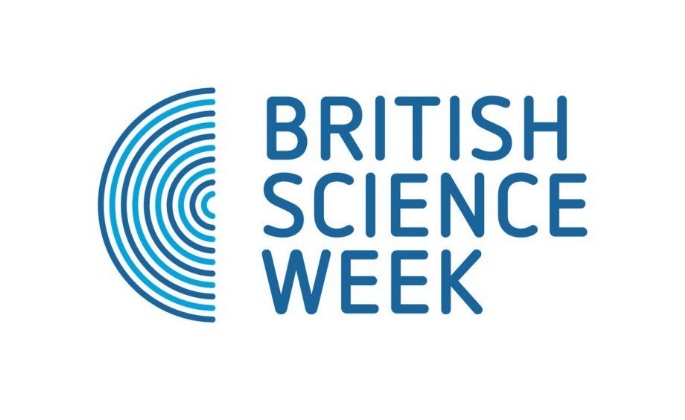 Next Wednesday, our pupils will join together to celebrate British Science Week at our Amber Hill base.
You should have received a letter outlining the details for the day which includes pupils from across the school joining together to take part in a series of shows and workshops delivered by Ginny from Braintastic! (https://www.braintasticscience.com/). The day will include an Illusions show, Memory and Creative Brain workshops.
This is our 4th year of taking part in this national event. This year the theme set by the British Science Association is 'Connections' and we are really excited about the activities that are planned to celebrate British Science Week.
More information and other activities from British Science Week can be found at https://www.britishscienceweek.org/
For more information about the plans for Wednesday (15th March), please contact your PSWS or Academic Link.